300 Million Cubic Yards
is the annual dredging volume in the United States. It is enough to fill approximately 100,000 Olympic sized swimming pools.
Dredging Industry: The Catalyst for Trade and Commerce
Dredging Industry is a heavy-asset industry responsible for maintaining and expanding 25,000 miles of navigable waterways and nearly 400 ports to support $1.7 Trillion of annual trade in the United States.

Dredge Analytics™ is The FIRST AI-Powered Industrial DataOps Platform for operating and managing the maritime transportation infrastructure. Dredge Analytics™ combines Digital Twin technology and Artificial Intelligence to provide real time strategic insights for stakeholder in this field.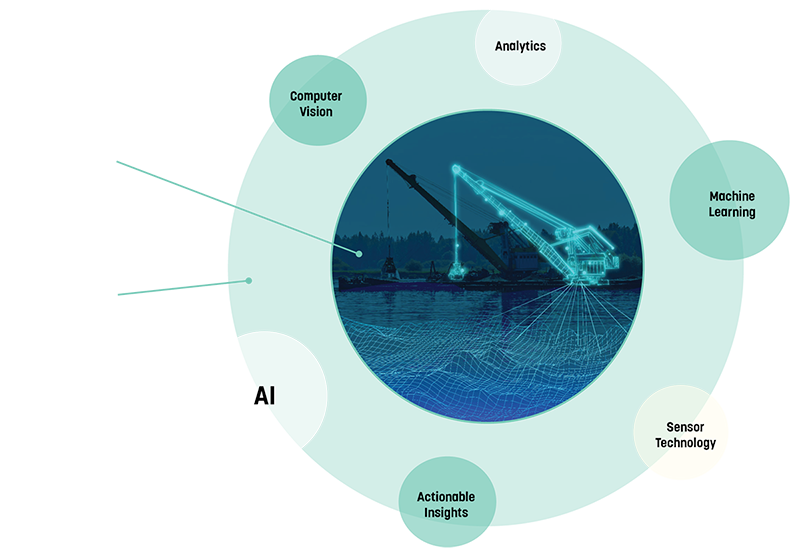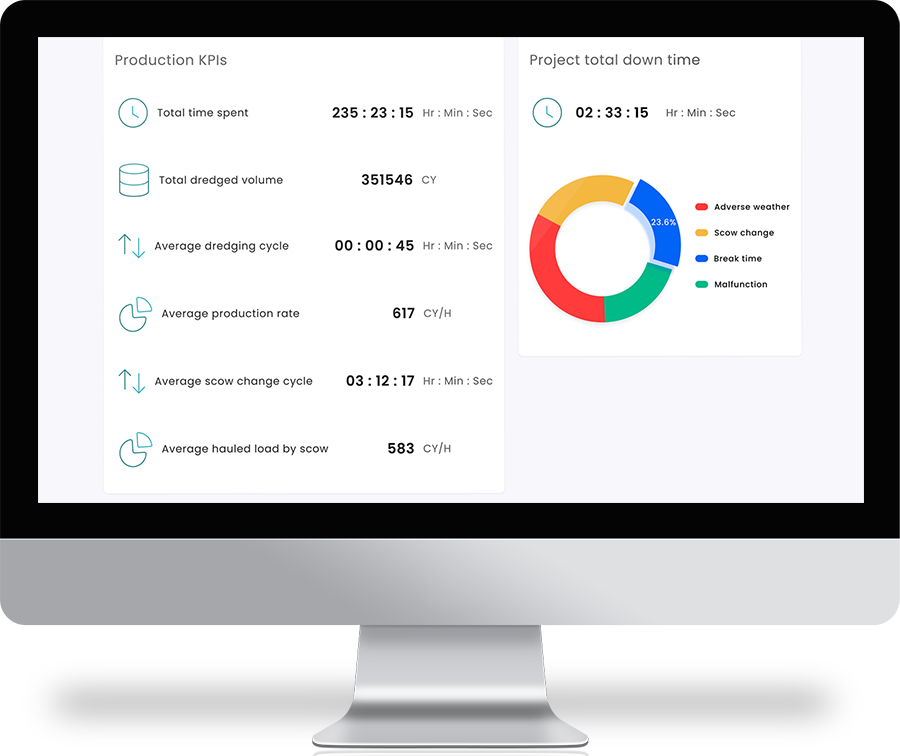 Scalable Cloud-based Platform
Available Anywhere on Any Device
Cloud based web application, available
anywhere on any device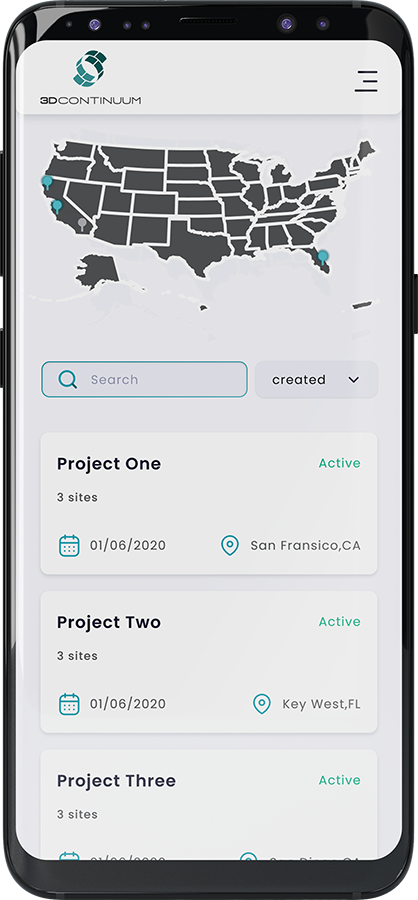 Which features are included?
DredgeAnalytics Feature
SILVER
Basic Data Acquisition
and Data Analytics
GOLD
Advanced
Analytics
PLATINUM
Intelligent
services
Monitor operational efficiency
⬤
⬤
⬤
daily, weekly, monthly and annual KPIs
⬤
⬤
⬤
individual vessels or complete fleet performance
⬤
⬤
⬤
Steering decision dashboards
⬤
⬤
⬤
Automatic daily operations reports
⬤
⬤
⬤
Tracking the operational carbon footprint
⬤
⬤
Automated statutory reporting as per regulatroy requirements (e.g. forms 4267, 27A etc.)
⬤
⬤
Human assisted QA/QC
⬤
⬤
Weekly and monthly managerial reports available
⬤
⬤
Technical and operational support
⬤
⬤
AI-powered algoithms to optimize operationl efficiency
⬤
Autonomous QA/QC
⬤
Data driven strategic insights
⬤
Complete digital twin of the physical assets and operational processes
⬤
Use machine learning algorithms to optimise operational efficiency
⬤