We love to hear
from you
We're are always looking to connect with individuals and organizations, in the private or public sector, who are passionate about technology and its applications in critical U.S infrastructure assets.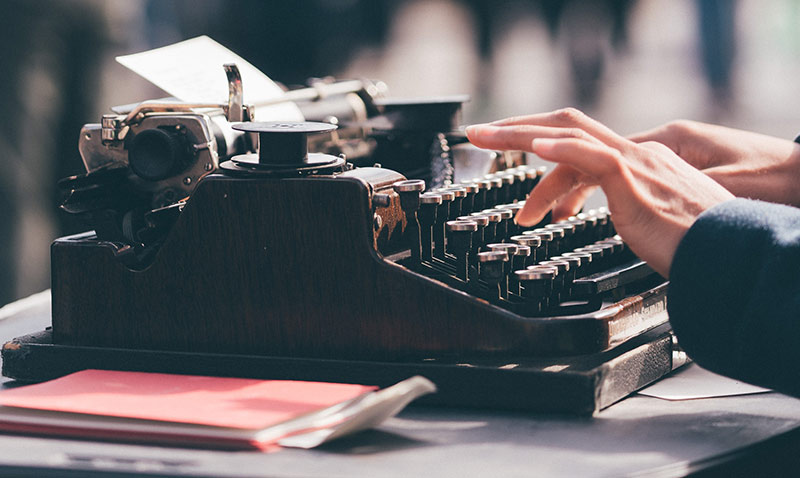 Stay in the Loop
We're disrupting the infrastructure industry.
Subscribe for updates and announcements.
By submitting you give 3D Continuum permission to store and process your personal information so we can provide you with the content you've requested
Leave a message
Tell us about Yourself
Whether you have questions or you would just like to say hello, contact us.
Our HQ
535 Mission Street
San Francisco, CA 94205