BACKBONE OF THE GLOBAL ECONOMY
Maritime and offshore infrastructures are the backbone of the global economy. They enable us to move goods, power businesses, connect people, light up cities, heat and cool our buildings.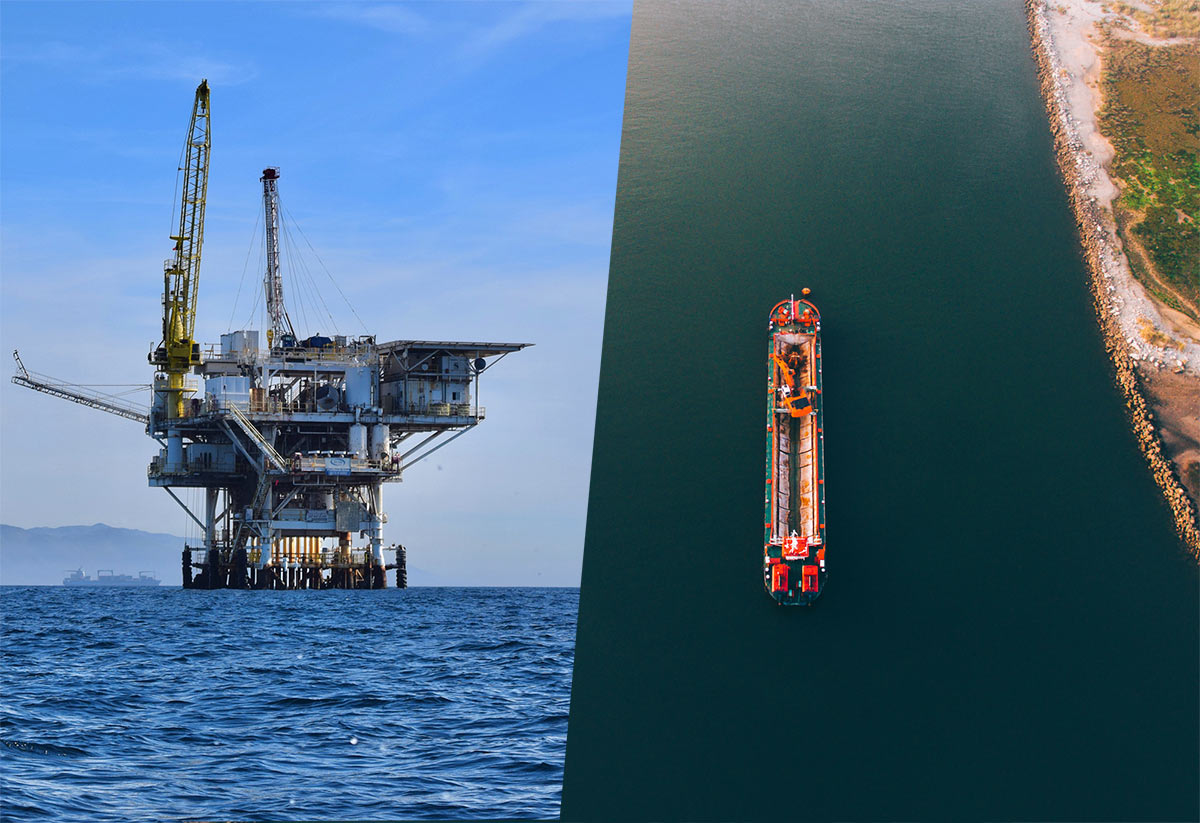 WHY MARITIME INFRASTRUCTURE?
95%
OF THE INTERNET'S DATA TRAVELS UNDERWATER
80%
OF GLOBAL TRADE IS
SEABORNE
30%
OF GLOBAL ENERGY IS PRODUCED OFFSHORE
The Challenge
US decaying maritime and offshore infrastructure is posing national security and economical deficit.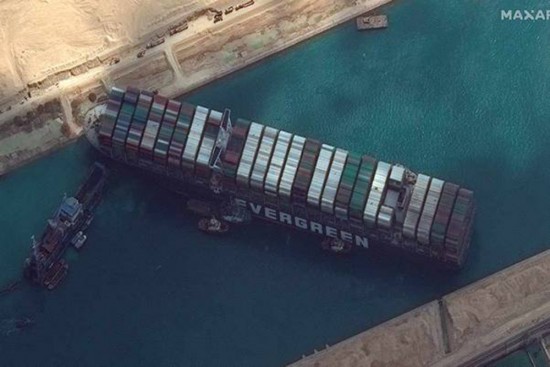 Potential U.S GDP loss by 2025
Cost to American businesses and households by 2025
And while maritime and offshore infrastructure has become ever more central to our daily lives, the technology investment in this sector has been lagging, leaving a billion dollar gap between where it needs to be and where it is currently. Research has shown that for every $1 investment in technology in maritime and offshore infrastructures there is a $10 return to the US economy.
U.S. INFRASTRUCTURE GAP IS GROWING
Investment in infrastructure technologies (InfraTech) and the deployment of such technologies will help to close the gap.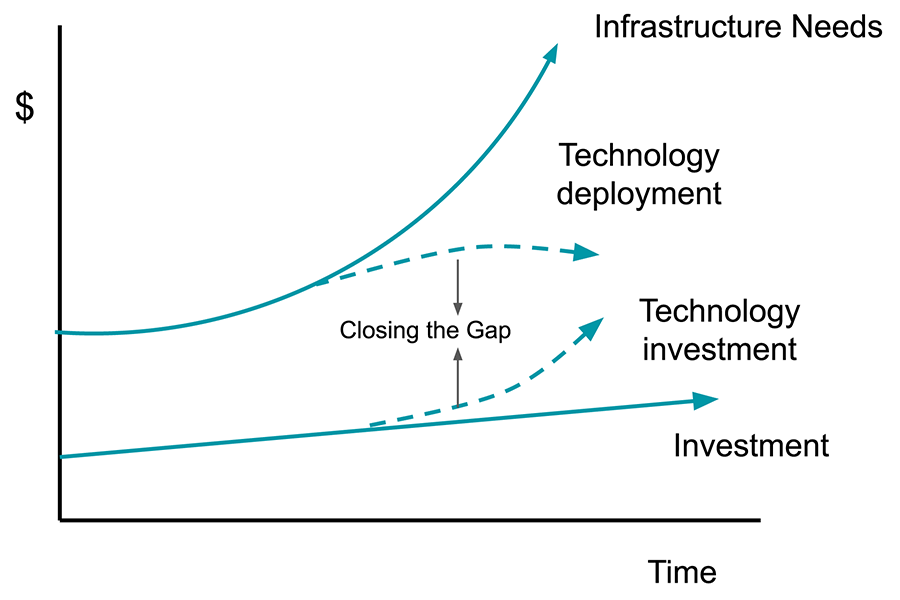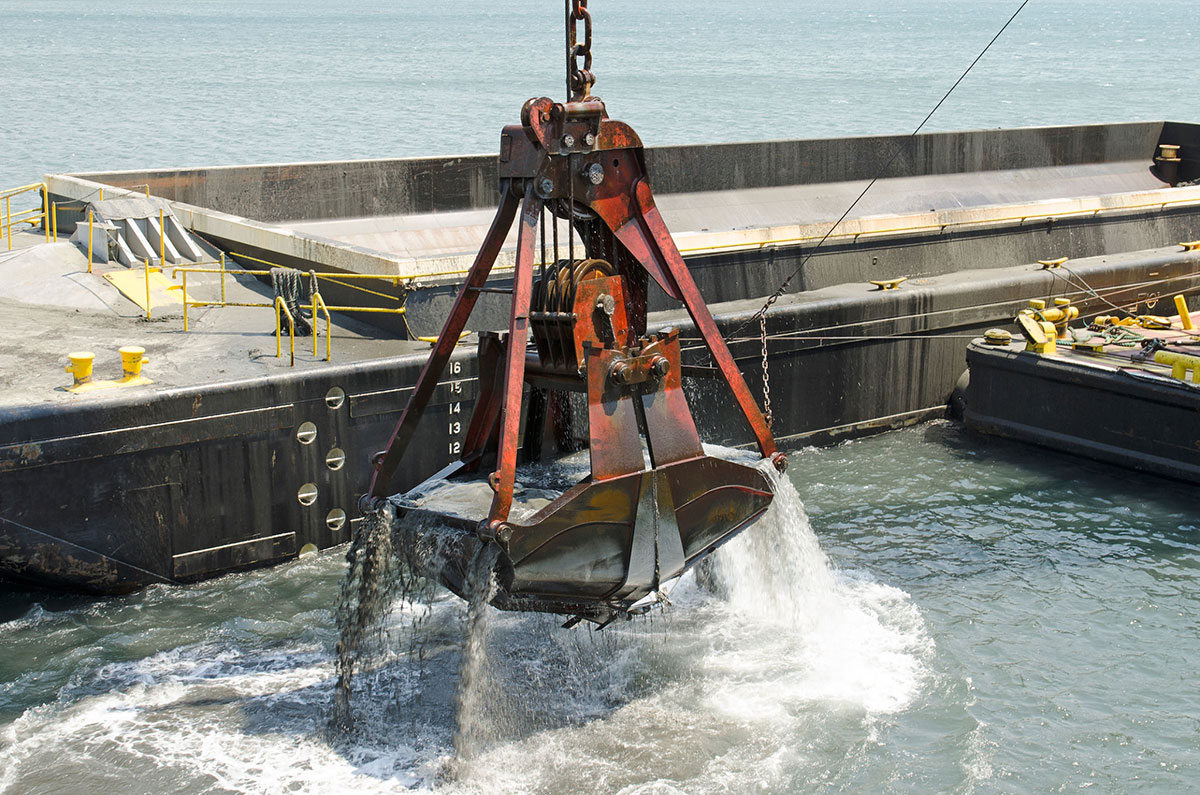 COGNIFICATION
A PARADIGM SHIFT FOR CRITICAL INFRASTRUCTURE ASSETS
By providing end-to-end digitization combined with Artificial Intelligence (AI) technology, we will enable asset owners, operators, contractors, inspectors, financiers, insurers, and regulators to access more efficient and more cost-effective means to deliver and monitor critical offshore and maritime infrastructure assets.
HIGHER SAFETY AND SECURITY
10X
Return on Investment (ROI)
40%
Savings in annual spendings for
operation and maintenance (O&M)
20-30%
Increase in productivity